Get TO Know
Interior / Exterior Painting
WJAB Enterprises Inc. is proud to be a premier home painting company. We are the experts in all aspects of house painting from exterior painting to interior painting, bathroom and kitchen painting, and even cabinet painting or refinishing. Whatever the situation, WJAB Enterprises Inc. is your complete resource for all of your residential and Commercial painting needs.
Whether you are trying to sell your property or you just bought a new house, and you are moving in, hiring the right residential painter is an important step to give your home a fresh new look. Our friendly nature, professionalism, and expertise are unparalleled in the painting industry.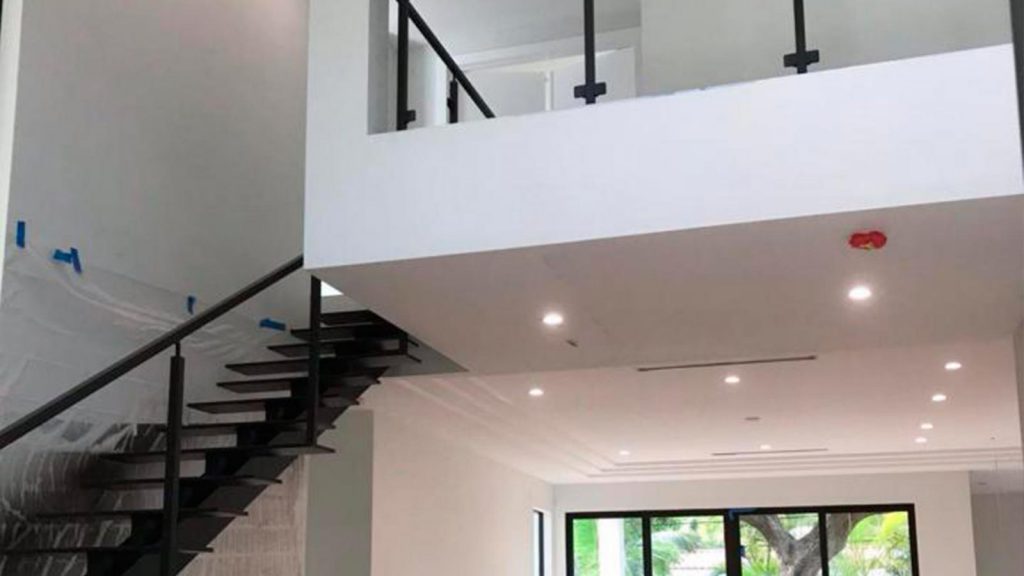 History
Your World, in Color
A Free estimate on any of our services is available upon your request.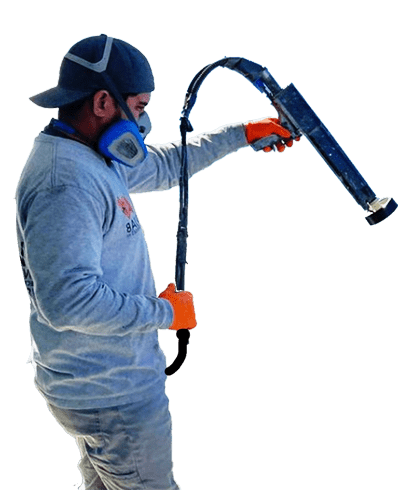 Contact Form
Need Any Paintning Help?